Pastor Melvyn E. Hayden, Jr. And First Lady Denise Hayden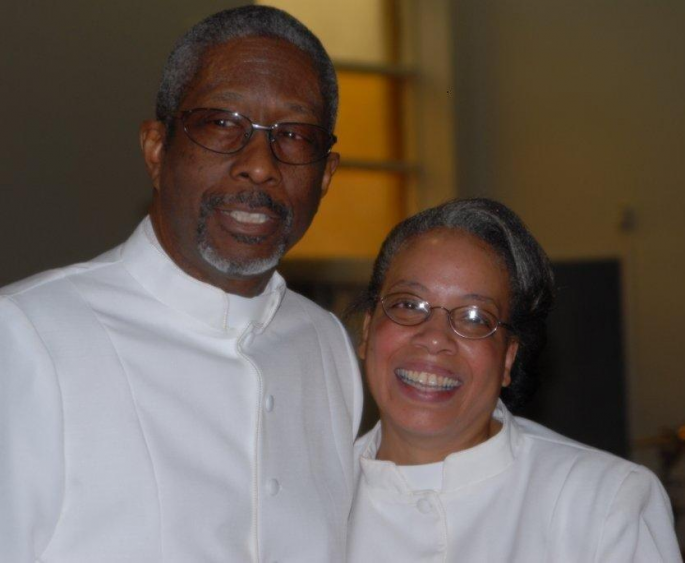 Mt. Zion's First Couple: We have a God-ordained leadership team in our beloved Senior Pastor Melvyn E.Hayden, Jr. and with Shepherdess and First Lady Denise Hayden.  Their discipleship love inspires the church to fellowship in love, study in love, their leadership empowers the church to share and their prayer life encourages us to be faithful and courageous.  They bring to our church a powerful international co-active team ministry that focuses on The Power of Prayer, Sacrificial Christian Education and Faithful Bible Study.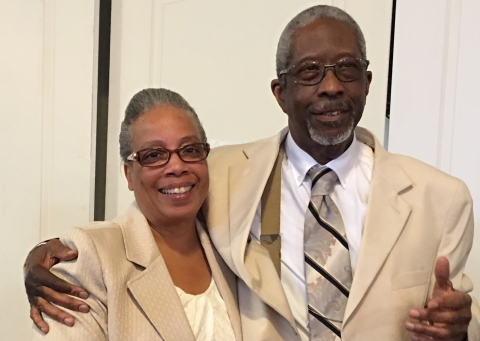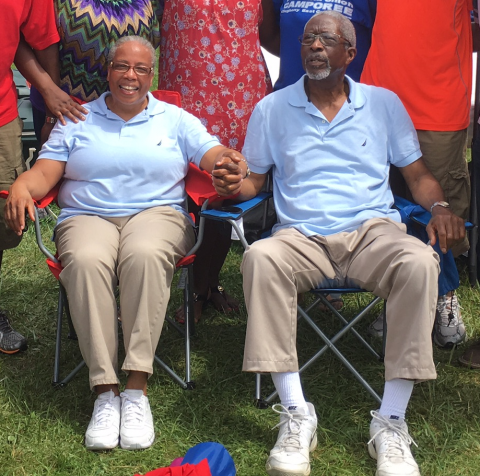 Their God-Blessed Fellowship encourages Mt. Zion to unite in efforts to make the world a joyous place to share the message of good news.